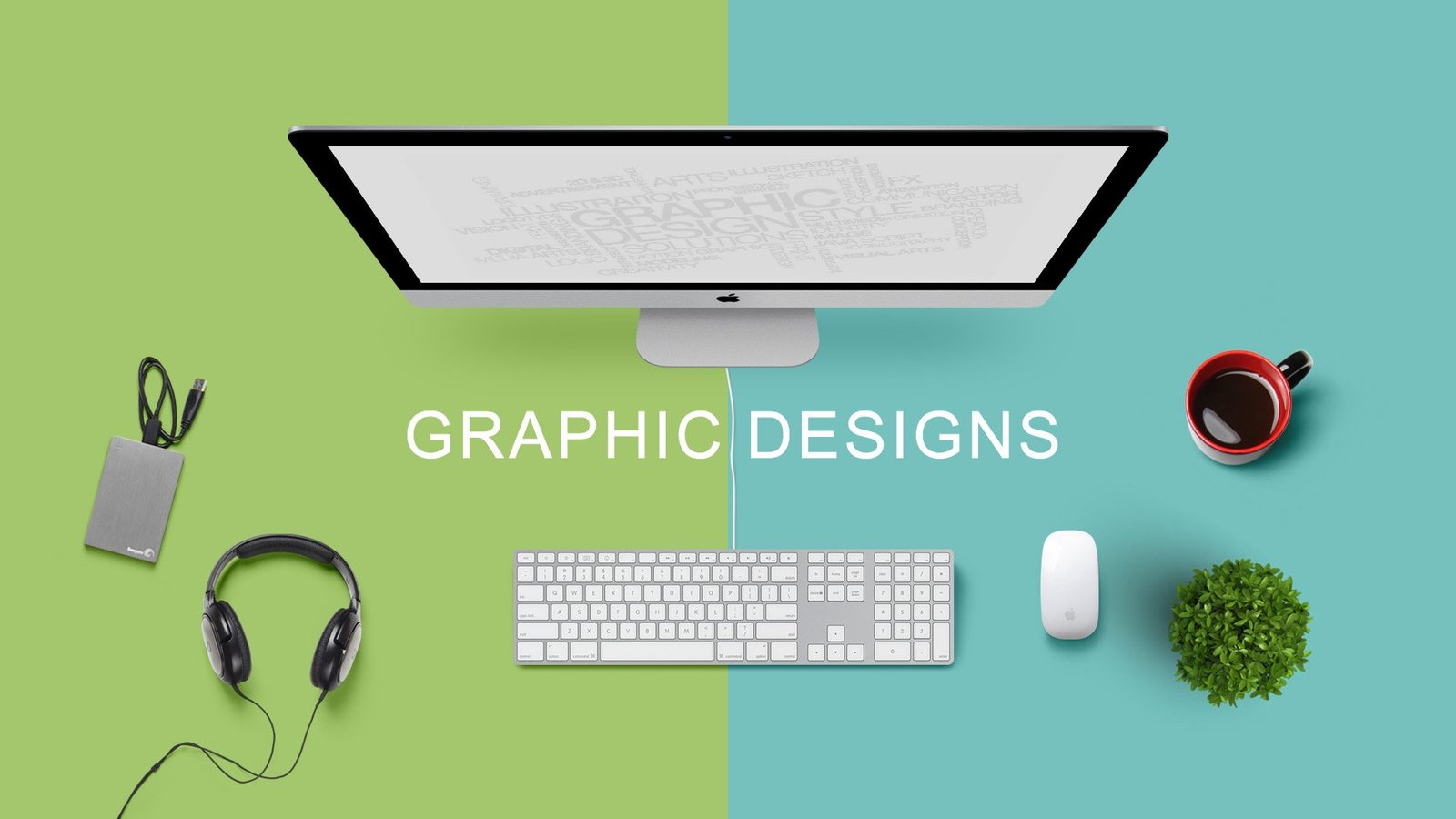 Graphic Design :
It is the art of visual communication and is performed by a designer or a group of designers upon the request of a customer; in order to deliver a specific message - or group of messages - to the target audience, whom the design or advertising campaign is directed to. There are several customer specifications and needs that we provide, such as:
Logos & Identity Design :
One of the most important things that must be characterized in the design of the logo and the visual identity, is to be unique to put you in front of your competitors and not to be forgotten by your customers. We have a team of designers specialized in the design of professional, distinctive and expressive logos that leave the desired impact in the client's mind just watching it. Our team takes into account the simplicity, creativity and precision in the choice of colours that are consistent and reflective of the activity or specialty of the logo which was designed for it, either for companies, businesses foundations, organizations or service associations.
In addition to designing all types of visual identities for all kinds of fields, companies and individuals. The identity design includes: logo - personal cards - seals - envelopes - office papers - files and folders of papers … etc.
Integrated advertising campaign for services & products :
We manage and design integrated advertising campaigns for services and products of all types . we design all details from A to Z by defining the objectives of the campaign, and the development of elements of attraction to the targeted audience and evaluating of the stages of the campaign then modifying it according to market's data and design what was required such as posters, billboards and advertising paneers, brochures, newspapers and magazines advertisements and more.
Building Companies Profile :
Company's Profile is a very important and essential asset that must be designed in all companies and institutions that seek to present themselves professionally.
This profile includes the emergence (history) of the company, vision, and specialty. Along with a list of the most important customers and its previous work and all achievements . The profile includes the future development vision and what the company aims to achieve. Direct Media will summarize all of the above and rephrase them in a distinctive and attractive design, that adds professionalism and perfection to the work and put it in the right template, which allows it to be presented in all events required for it.